Why Sustainable Farming?
With farm payments on the way out, nitrogen fertiliser prices at record highs, wages and other overheads increasing it is easy to feel despondent about the future of profitable farming.
Now, more than ever, it is important to re-evaluate how we farm. Which is why more and more farmers are re-evaluating how sustainable their current farming practices really are.
The goal of sustainable farming is to meet society's food and textile needs in the present without compromising the ability of future generations to meet their own needs. Those that farm sustainably integrate three main objectives into everything they do: creating a healthy environment, being economically profitable, and driving social & economic equity.
These three objectives are at the heart of everything we do at Western Seeds. For over 35 years Company profits have been invested into research and development directed at more efficient and sustainable ways of growing cereal crops.
---
---
Proven, Tested, Trusted:
The results of this extensive research are our unique SMART Cereal Blends and Combicrops®
Grown over many years by farmers in both the UK and Ireland, our SMART Cereal Blends and Combicrops® are widely recognised as a real breakthrough in profitable, sustainable farming.
Our SMART Cereal Blends and Combicrops® lower your input costs, as they do not need expensive post-emergence herbicides, fungicides or straw stiffeners. Indeed, most farmer growers report that they simply use a low-cost pre-emergence herbicide spray, then close the farm gate until harvest time.
For those looking to reduce their animal feed costs, our Combicrops® are a simple and cost-effective way to grow cereal and protein to feed your stock. They also have the added advantage of reducing the need to apply expensive artificial nitrogen fertiliser, as the precise blend of peas in our unique mixtures produce enough nitrogen to feed the crop as well as providing free residual nitrogen for the next crop to use.
---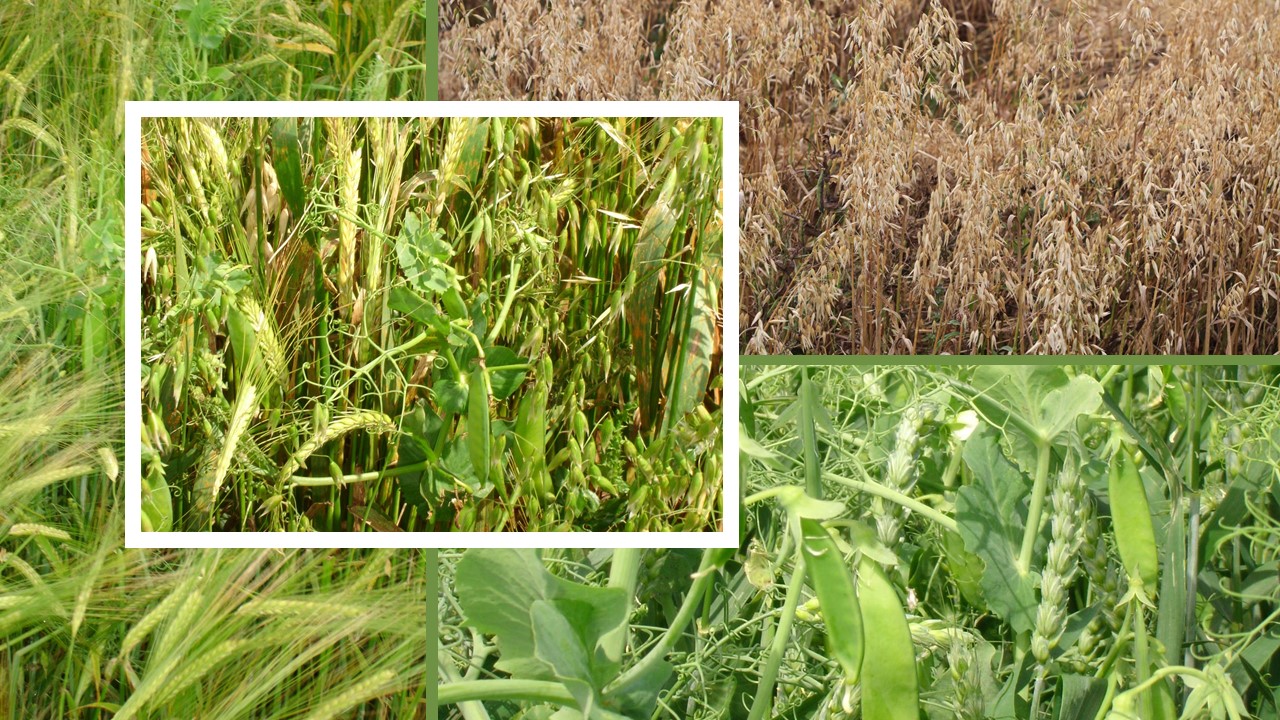 ---
Want to Know More?
If you would like to find out how SMART Cereal Blends and Combicrops® can help you become more sustainable, just get in touch:
Email: sales@westernseeds.com
Telephone: +44(0)1834 861 904
---
Download our Brochure