The majority of conventional cereal arable farmers in the U.K. have been increasingly advised over the years to utilise, herbicides, fungicides, insecticides, straw stiffeners, ear washes and more in an effort to maximise yield of cereals per acre.
There a growing realisation that this method of farming is now becoming unviable especially with the lower sale value of cereal crop and E.U. pressure to reduce pesticide use on farm.
---
Spring cereal blends may be the answer for you to:
Reduce or eliminate all cereal foliar diseases in crop by cereal variety diversification.
An herbicide to control weeds is in most situations the only spray job needed on the cereal crop.
Due to the reduction of pesticides and in many cases fertiliser the overall crop yield may be reduced but your overall crop margin will be greatly increased per acre (hectare).
---
Organic farmers cannot utilise pesticides on farm but in many cases still sow single variety crops which are vulnerable to foliage diseases.
Sowing specific cereal varietal blends greatly reduces cereal foliar diseases in organic cereal cropping
---
Yearly ongoing cereal trials and farmer feed-back continue show very positive results from organic blends of cereal seed, in the field.
Our sales of organic cereal blends have rapidly increased over the years we have decided to market only organic cereal blends from 2017.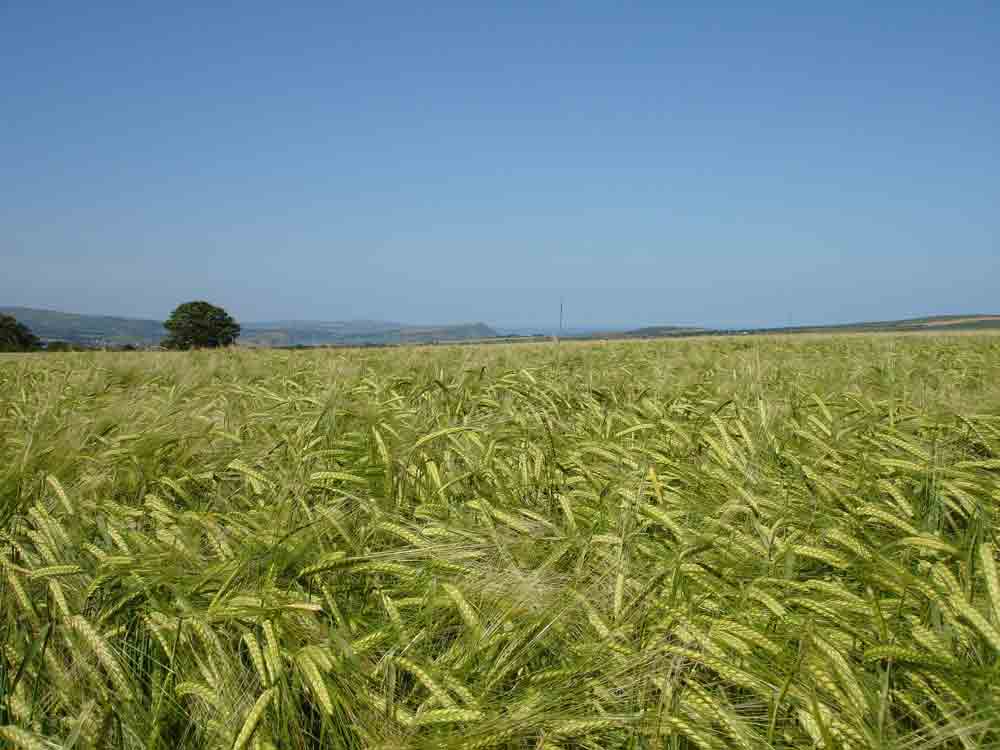 ---