Due to the low prices farmer producers are receiving for their milk and meat, there is a resurgence of interest in grass forage crops as a production ration.
Quite rightly so! Good, productive, well managed grass leys are the bedrock of profitable farming - clover being the power house with its free nitrogen.
We offer a large choice of grass seed mixtures to meet your exact requirements and can formulate "specials" where needed.
---
We monitor our grass seed mixtures on selected farms U.K. wide. This gives us first-hand grass production information which we then use to select the grass varieties used in each specialist ley seed mixture we produce.
We also use independent advice from the BSPB, and we strongly urge you to become familiar with their information. This is freely available on the BSPB website www.britishgrassland.com
We want you, our farmer customer, to be aware of the grass varieties available to purchase for your specific farm requirements. This knowledge is vital for your farm's future prosperity.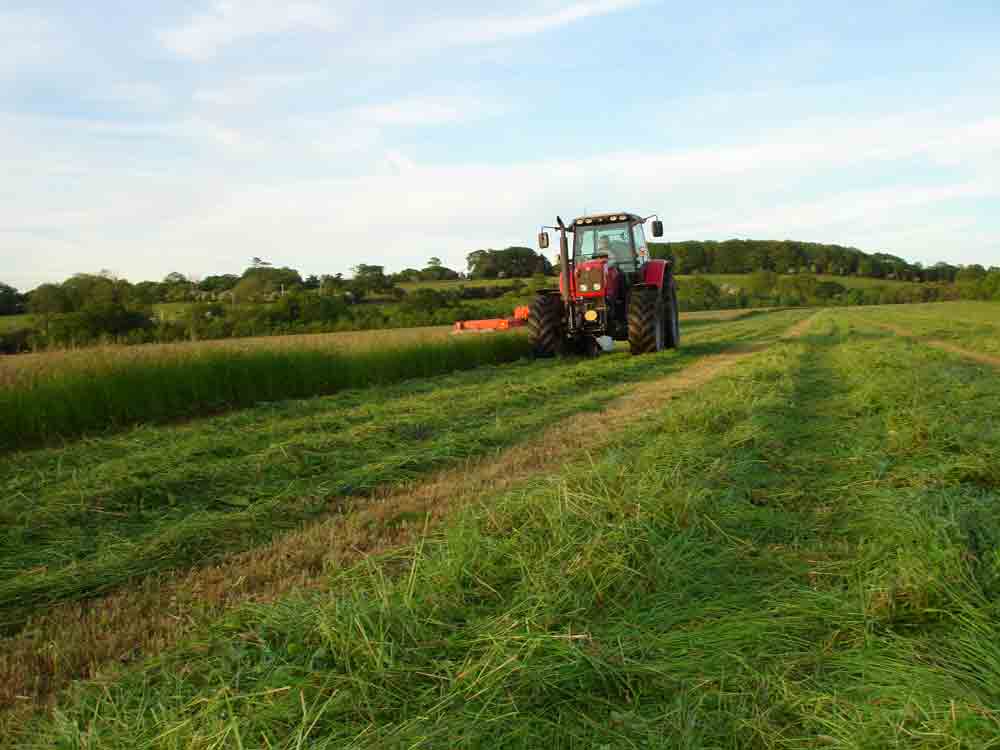 ---